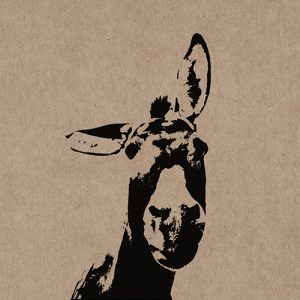 I am very passionate about music. I play the drums, the guitar and the Cretan lute (a greek folk musical instrument). I have been a member of many bands (rock, trip-hop, folk etc) and have participated in numerous recordings and gigs.
As a composer / songwriter, I have released four demo albums. My last EP, "KESKUSTA", is available on many online platforms (spotify, google music, amazon etc).
.
.
.
.
.
.
.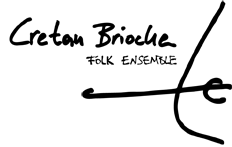 .
I am one of the three musicians that formed Cretan Brioche, a London-based, Cretan folk music ensemble, in 2016.
With Cretan Brioche I have performed in great music venues in London, including the Award Winning Folk Arts Centre "Cecil Sharp House" and the legendary live music venue "Fiddler's Elbow". We have also participated in international festivals like "Griežynė" (International Festival of Folk Music, Lithuania) and "Dance Around the World" festival in London.
Cretan Brioche repertoire combines pieces composed in the mist of ancient times with modern compositions of the Cretan idiom. Our music is engaged in a dialogue between the past and the present, where fast and passionate dances succeed nostalgic and narrative songs that embrace all aspects of everyday life – from the joy of birth to mourning and loss of loved ones..
..
.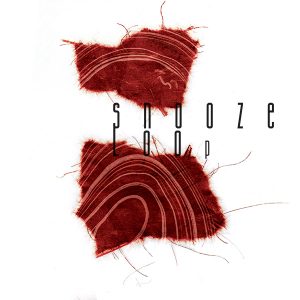 I am founder member of Snoozeloop , an experimental rock band, based in Athens (Greece). Snoozeloop have released a 7" vinyl in 2010 and have been composing music for films since.
.
.
.
.
.
.
.
---
.

Friends & Partners:
Texture Fabrik, free stock textures, vectors &  stuff
+ wolframgrafik, graphic designer based in Athens, Greece
Dimitris Mann, L.A. based music composer for films & TV
Felanis Michael, film & TV director
EZ song lessons, online music lessons
Kostas Makrinos, Switzerland based video editor
Panagiotis Katsaounis, Athens based rock/metal producer
Carl Ward, London based video editor